Testimonials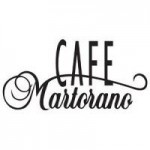 Café Martorano's
Tom and his team have enabled us to take our business to a different level. They are reliable, helpful and responsive at any time. Thanks so much guys!
- Will Gomez
Passion Night Club
Their POS system saves me money and time every month. I am really happy with their knowledgable and supportive team.
- William Nesbitt
Raceway Park
The wireless credit card terminals Scott and his staff have provided us throughout the years are just the right equipment needed to run our business smooth.
- Michael Napolieto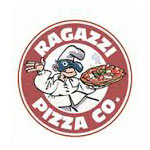 Ragazzi/Roman Pizza
From providing customized Gift cards to installing a POS system in our new restaurant, Nationwide is always there to help us with our payment processing needs.
- Damiano Pascali
Suburban Diner
Switching to Nationwide Merchant Solutions helped me to save a lot of money and keeps my business secure so I don't have to worry.
- Michael Siderias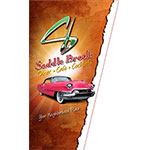 Saddle Brook Diner
The engagement, commitment and quality of your work has been outstanding and it made an immediate impact on our whole business. I am so happy we found you and we are looking forward to work with you in the future!
- Alex Thodosiou
River Edge Diner
Your POS software systems is a benchmark others should strive for! It's user friendly, affordable and saves us time and money every month. Thanks for your patience and great assistance!
- Steve Siderias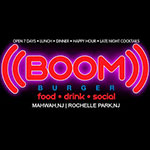 Boom Burger
Always low rates and great personalized service make this a superior company to deal with.
- Mike Gubitosi
Sunrise Petroleum
I am very pleased with their solution. It has helped us increase our business and make our jobs a lot easier. Great product and friendly service! Thanks
- Harry Patel
Triangle Auto body
I love working with Nationwide Merchant Solutions! They really took the time to understand our operations and helped to find a solution that perfectly fits our needs. Keep up the great work!
- Al D'Andrea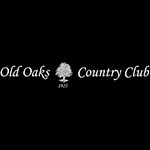 Old Oaks Country Club
The biggest difference is that these guys really care. They have helpfully guided us through the setup and learning process and have always provided us with on-time support. Thank you very much!
- Richard Pasciuto Pavillion Farms Gas
Nationwide helped me simplify my processing needs from start to finish. From deploying the Micronode for my Automated Fuel Dispensers to integrating my POS system, Jon and his team were pros from start to finish.
Lombardi's Bar & Restaurant
They not only paid to integrate their credit card processing into my existing POS system, they also saved me thousands of dollars annually and fund my money faster than ever before.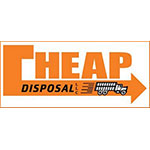 Cheap Disposal
The FD 400 wireless terminals Nationwide provided me work great, and my fees have stayed consistently low. I recommend Nationwide to any business owner that wants great service.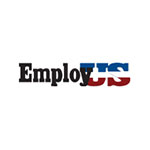 EmployUs
After we processed for Nationwide for 3 months they advised us to process Level 3 transactions. The Gateway they provided us with allows us to transmit Level 3 data and now saves us thousands of dollars on a monthly basis.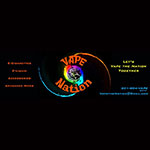 Vape Nation
After reviewing our business needs Nationwide recommended that we use software called Talech to manage our business. Nationwide's hands on setup, installation and training made learning a new POS system one less thing we had to worry about when opening our Retail location.
Trinity Salon
When I spoke to my sales rep and expressed my need for customized Gift cards, they had a graphic designer make a creative Gift and Loyalty card for my business. They also replaced my existing machine for free to be compatible with my new Gift cards.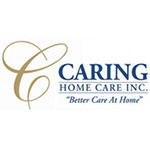 Caring at Home
The recurring billing software that Nationwide has provided works great for my medical homecare business. Their attentive staff makes calling them with questions a painless experience. Suburban Diner - Nationwide integrated flawlessly with my Micros POS system and now we are consistently paying a lowering processing rate than we ever have.
Americare Pharmacy
My sales rep modernized my operation with brand new cash registers and state of the art credit card terminals. They also consolidated my American Express sales to get me faster funding on my transactions.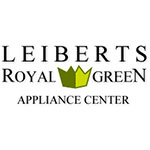 Leibert's Royal Green Appliance
Accepting high dollar amount transactions always makes processing electronic payments a sensitive issue. Nationwide has continued to provide lower fees and faster turnaround time on deposits than their competitors.
Tri-State Dental
Mark and his staff set me up with Authorize.net as the appropriate Gateway to work with our complex Iciniti software. We are confident that this CyberSource product is the most secure method to process credit card transactions.